Helping people to enjoy the great outdoors!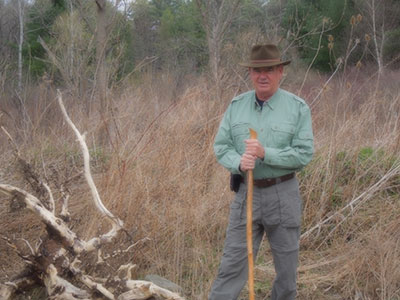 I enjoy nothing more than sharing my knowledge and love of the outdoors with my friends and clients, either personally or through our numerous outdoor trail guide books. So whether it is short hikes you would like to take, a few off-road bike trails, or climbing some fire tower mountains, we bring you the opportunities to do so in Upstate New York, Vermont or Florida. And our definitive work, Safe in the Woods, will help you to enjoy the great outdoors and get you home again, SAFELY, in any of those environments.
So come on board and explore our resources. We don't write about anything we don't actually do, so you are getting the "real deal" with us.
Thank you for stopping by and we hope to see out there on the trails.
Roger Fulton